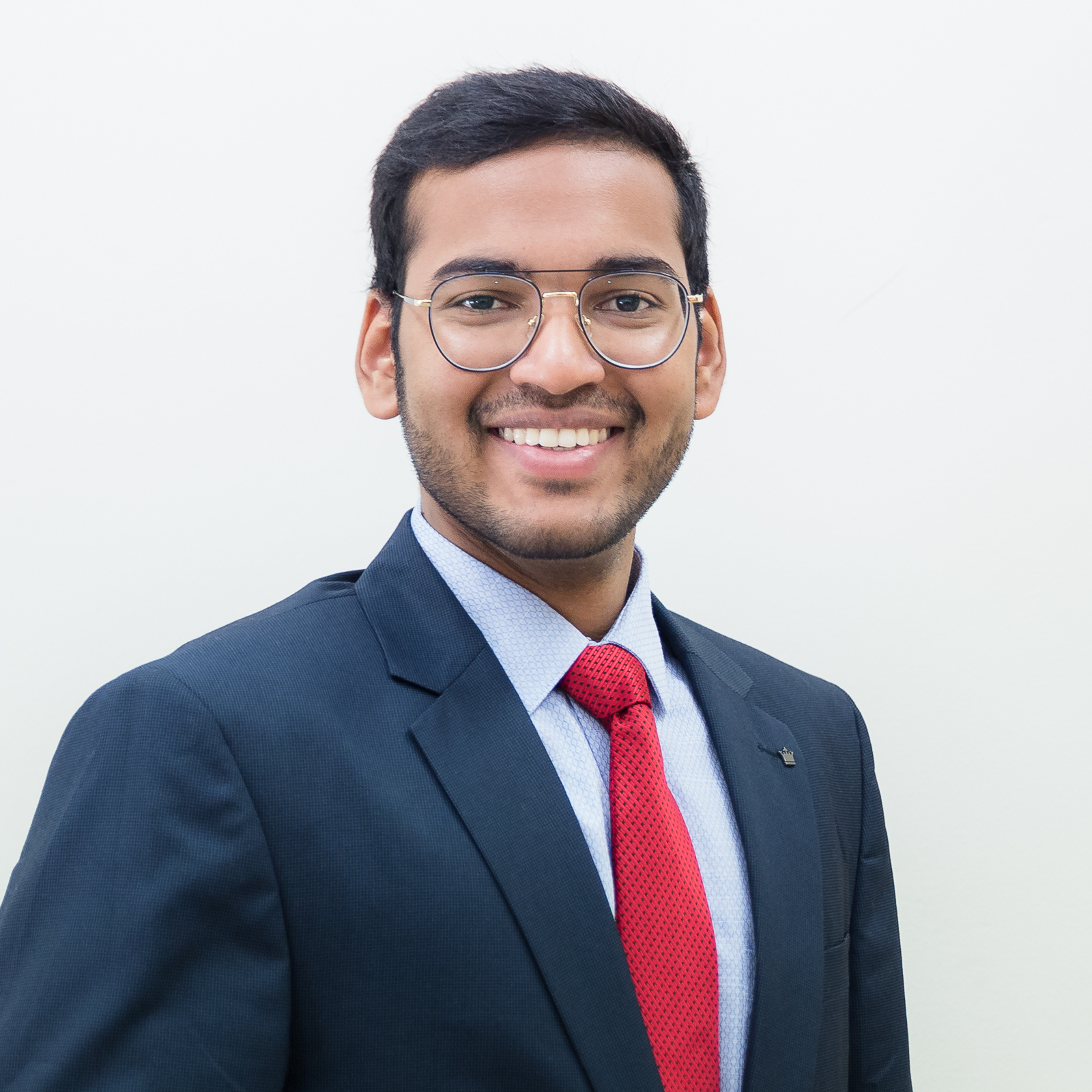 My Projects
Check out some of the projects I have worked on: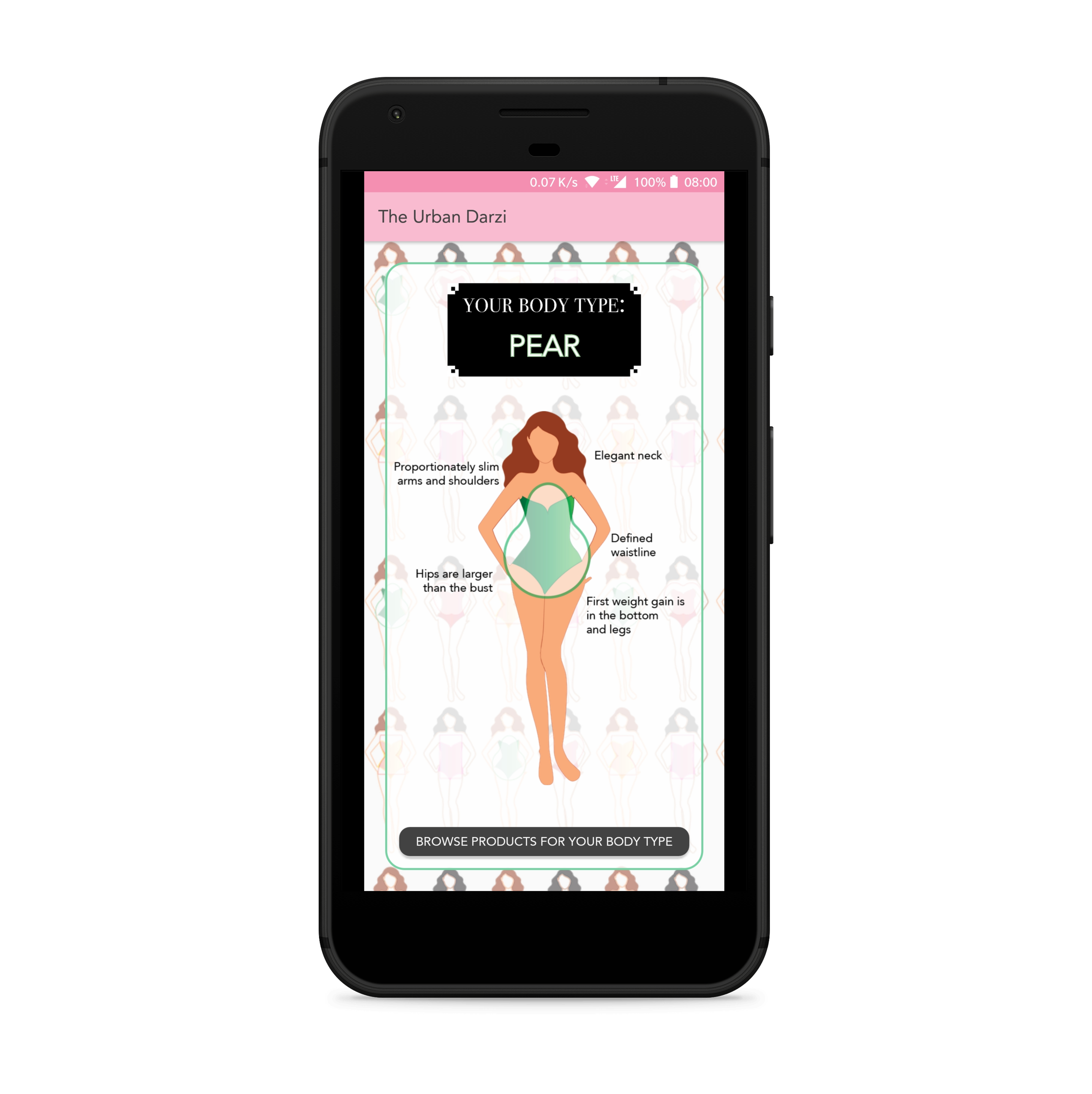 The Urban Darzi
A fashion-related Android app for an e-commerce startup, this project was done to setup the first version of customer facing software.
This app was connected to a heterogeneous database system, consisting of both MySQL and NoSQL for ensuring the best performance of specific data. The app was connected to the databases via a layer of PHP middleware.
Also featured within the app was a body shape calculator for recommending the most suitable clothing for the user!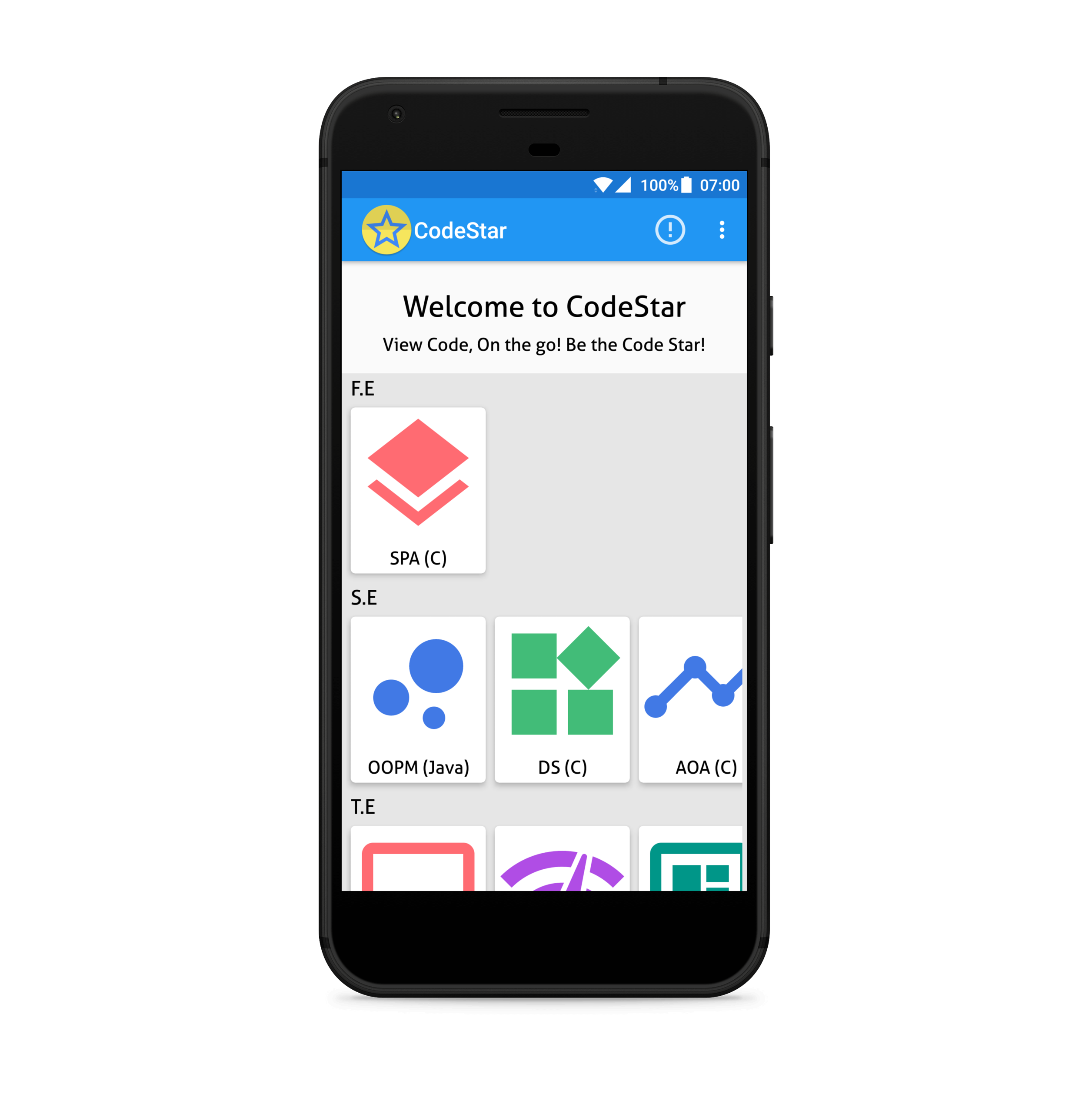 CodeStar
An Android app containing tutorials and programs for various courses taught in CS related Engineering Branches. This app was targeted at the students of Mumbai University.